Last Updated: 3 days ago by BrodNeil
John Mueller, a Google Search Relations Advocate, confirmed that Google has modified how it handles soft 404 detection and classifications. The search engine now analyzes each page based on the device it is being viewed on. As a result, it may be possible to assign different soft 404 categories to the same URL on mobile and desktop.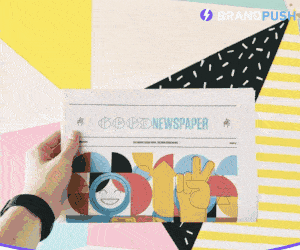 A soft 404 occurs when a page returns an HTTP status code of 200, indicating that everything is fine. However, the page does not really load content or cannot be located and should most likely produce a 404 error. When this happens, Google will mark those pages as soft 404s, and the URL will be treated as a real 404, with the page not being indexed.
Key takeaways:
When a page returns an HTTP status code of 200, it is referred to as a soft 404.
Google detects the soft 404 status on a URL-by-URL basis, as well as by device type.
The Google team is aiming to improve the categorization of soft 404 pages.
Read more: https://searchengineland.com/google-now-does-soft-404-detection-by-device-type-350321