Last Updated: 2 months ago by BrodNeil
When videos are published on a creator's website rather than YouTube, Google has a new approach to optimize them for search results. Publishers may now code their videos for the 'key moments' rich snippet, allowing users to jump straight to specific video chunks.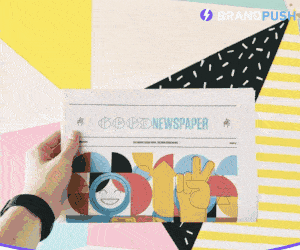 SeektoAction, as it is known, was first revealed at Google I/O earlier this year and was tested for months. Google is now bringing it out of beta and making it available to any website that posts videos.
Key takeaways:
SeekToAction markup can be used on videos like any other schema.org structured data.
Other third-party platforms do not support this markup.
Site owners that prefer to manually identify key moments in a video rather than depend on Google can utilize the Clip markup.
Read more: https://www.searchenginejournal.com/google-launches-new-way-to-optimize-videos-for-search/413877/#close