Last Updated: 2 years ago by BrodNeil
How to Sort the Difference and Percentage Change in Google Data Studio
Google Data Studio is a very powerful data reporting tool. Like many other tools, the default settings sometimes have their limitations simply because users have different needs.
Like the authors of this post in SEER, we are struggling of trying ways to sort out the change or difference (either percentage or absolute value) between metrics. Fortunately, this article has been a great help: HOW TO BUILD SORTABLE CHANGE COLUMNS IN GOOGLE DATA STUDIO.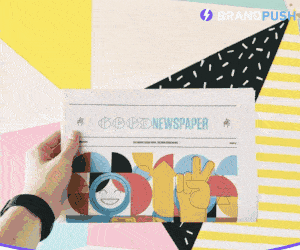 This sounds like a very basic feature, yet it is not right out of the box. Yes, it is very basic. yet absolutely very important. Having the ability to sort the changes (percentage) and the difference (absolute value) between metrics could easily show the best performing and the least performing metrics.