Google Uses Different Algorithms for Different Languages
For the most part, Google utilizes the same search algorithms for all languages. Still, a language's requests require a separate algorithm to interpret them in some circumstances.
Key takeaways: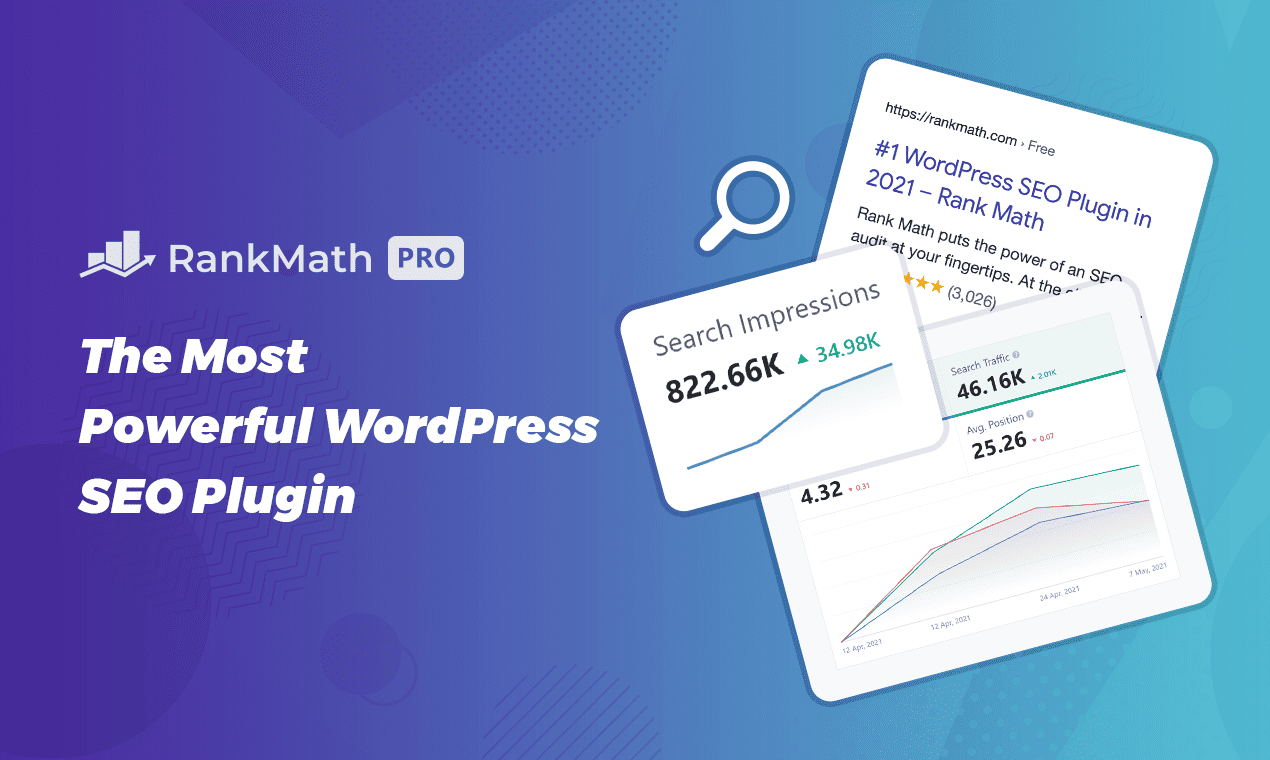 Many people might think of the Google Search algorithm as a single entity, but it's made up of "many and lots" of algorithms. Furthermore, some of these algorithms are utilized for all language searches, while others are explicitly used for specific languages.
Some languages do not use spaces to separate words. As a result, a different algorithm than Google's for languages that do not utilize spaces is required.
Google has no method of understanding whether content produced in one language is equivalent to or similar to content written in another. Therefore, when various content articles are written in different languages, Google relies on content providers to determine the equivalent.
Read more: https://www.searchenginejournal.com/google-uses-different-algorithms-for-different-languages/434227/
---
Google Algorithm Updates
2021 January: Google Search Ranking Algorithm Update Signals
There are some signals and signs of a Google search ranking algorithm update touching down in the past day or so. The tools, most of them, are showing huge shifts in the Google organic search rankings. Just note, that the December core update was done rolling out around December 16th according to Google. Google does announce core updates, so I doubt it is a core update.
Also seeing significant changes
Google has not announced an update, it might be one of those quirks that we see every now and then or it might be one of those unconfirmed updates.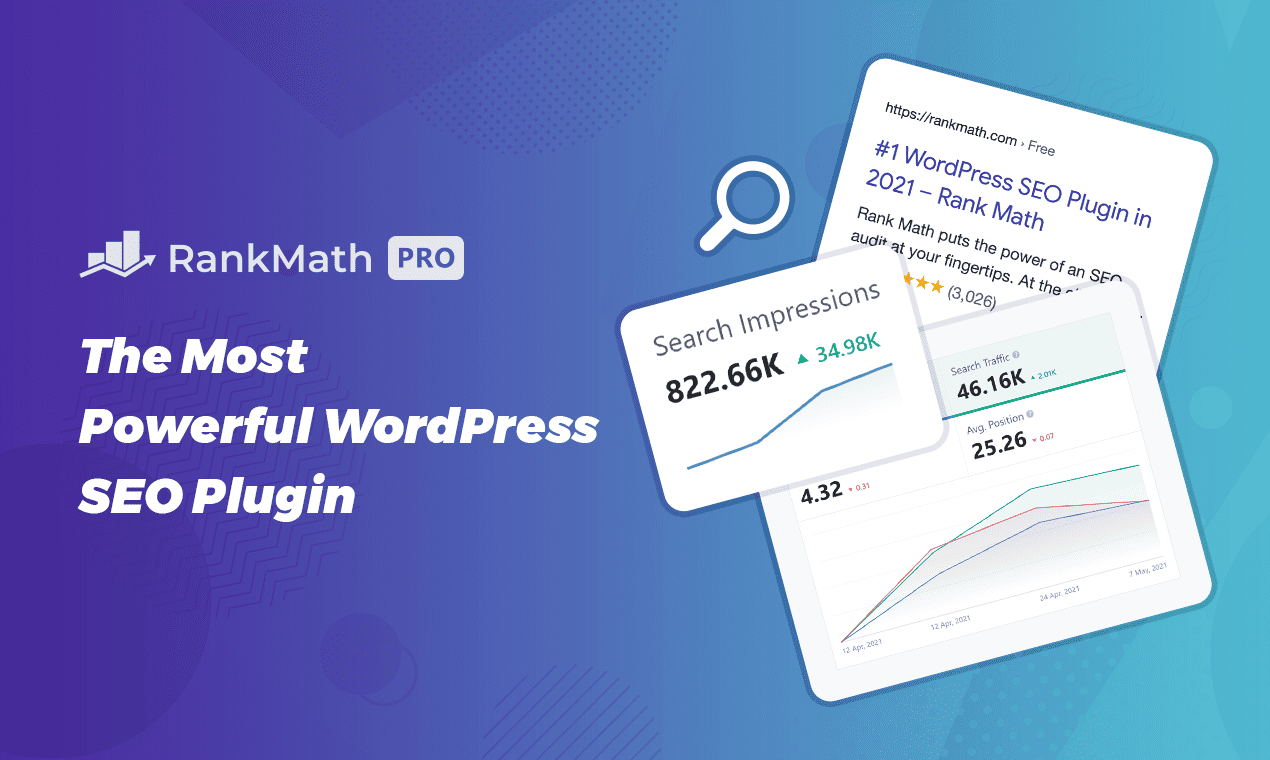 But yes we are seeing huge shifts and movements in our organic results here at brodneil.com
Read more: https://www.seroundtable.com/google-search-ranking-update-signals-30726.html

The Google November Spam Update Has Been Completed and Is Now Being Rolled Out
Google has confirmed that an algorithm update aimed at combating spam has completed its rollout to search results.
In a tweet, Google certifies that the spam upgrade has completed its rollout in search results worldwide. Though Google periodically rolls out spam upgrades to preserve the quality of its search results, they did not give the exact details of the update.
This year, Google has already released three spam patches. This is the fourth Google algorithm upgrade this calendar year that has targeted spam.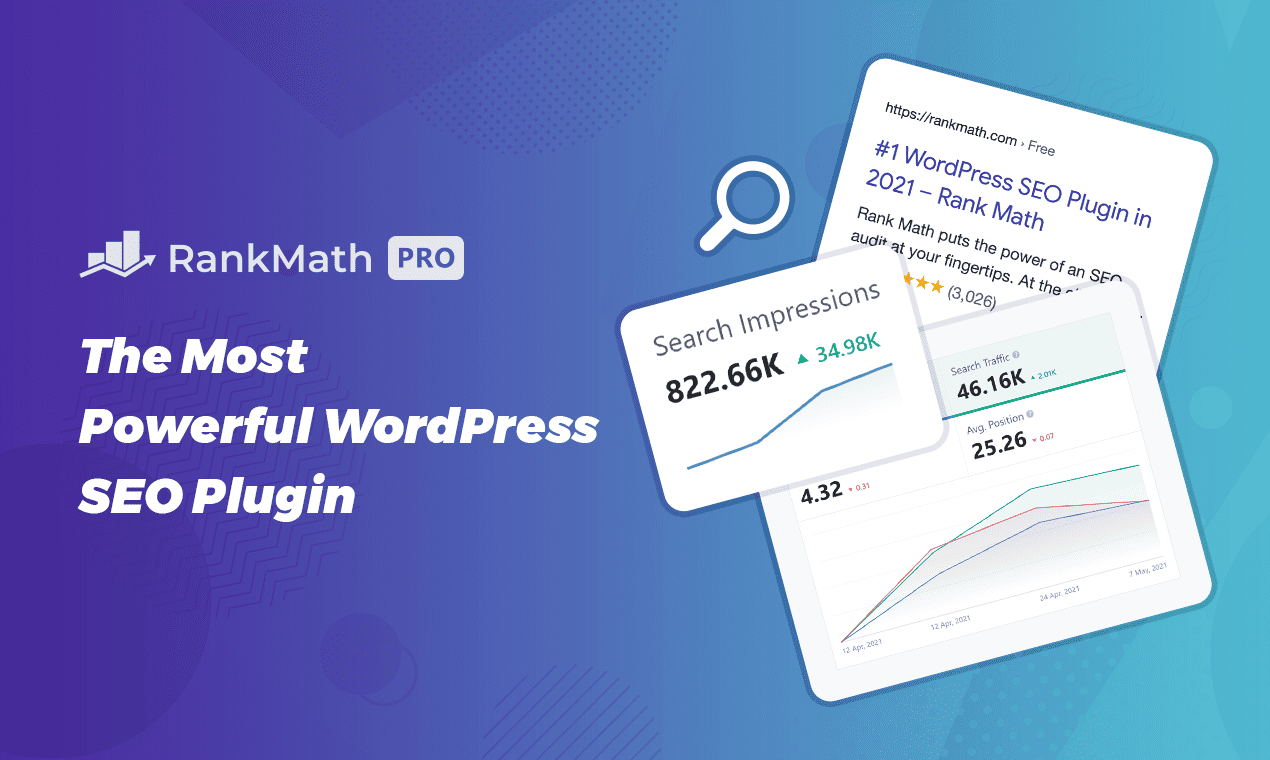 Google maintains a tight definition of spam, mostly low-quality websites that deceive people into submitting personal information or installing malware.
Key takeaways:
Google's automatic systems now maintain more than 99 percent of visits from search results free of spam thanks to these upgrades.
Concerning these spam updates, websites that follow Google's webmaster guidelines should be unaffected.
Check your site's security and seek evidence of a probable attack if your rankings drop suddenly after this month's spam update.
Read more: https://www.searchenginejournal.com/google-rolls-out-november-2021-spam-update/425956/

Google: Link Spam Update Is Complete
The Google Link Spam update was completed on August 24. However, according to Google Search Central, the update took a total of four weeks to be accomplished, two weeks longer than projected.
The announcement, posted on Twitter by the Google Search Central account, was found beneath a not-so-subtle reminder that the update had begun rolling out on July 26.
Key takeaways:
SEOs use their search term tracking tools and Google Analytics to evaluate the possible influence on their websites every time a new update is released.
The original post was meant to remind the necessity of using qualified affiliate links, guest blogs, and social postings as monetization methods.
Some will welcome these updates that immediately address those concerns. Still, those who actively participate in spammy backlink building will not.
Read more: https://www.searchenginejournal.com/googles-link-spam-update-is-complete/417552/

The November 2021 Core Update from Google Hit Hard and Quick
The November 2021 core update was released on November 17, 2021, four and a half months after the July 2021 core update, which was a month or so after the June 2021 core update.
Here's what data companies who watch Google's search results found:
The November 2021 core update hit hard in terms of its volatility tracker. It then calmed down swiftly, according to Semrush data.
After the November core update, the RankRanger team looked at the Google search results. They also discovered that this update was rolled out rather swiftly.
Another data supplier that analyzes changes in Google search results, SISTRIX, sent their top 20 winners and losers for the core update in November 2021.
According to Mitul Gandhi of seoClarity, there is a "significant amount of fluctuation lasting a few days," which he claims is typical of most Google core changes. However, the seoClarity team revealed some of the most significant changes they noticed across several major companies.
Read more: https://searchengineland.com/googles-november-2021-core-update-hit-fast-and-hard-here-is-what-the-data-providers-saw-376312

Search Updates and Seo Implications by Google's Mum
MUM is a tool that will aid Google in answering complex search inquiries, with a launch date set for early 2022. It will dramatically alter the appearance of search results and how we generally use search if it works as intended. But the real question is whether or not it will eventually kill SEO.
What exactly is MUM?
MUM (Multitask Unified Model) is a machine learning algorithm that analyzes and generates content the same way a human would. It's similar to the BERT algorithm, but it's 1000 times more powerful.
MUM's primary purpose is to respond to sophisticated search requests. Currently, resolving these types of requests takes an average of eight searches. Google is attempting to anticipate these searches and respond to as many of them as possible on a single SERP.
MUM, on the other hand, isn't just for this purpose. Google distributes the AI across its departments, hoping that MUM can also tackle other search problems. Unfortunately, there are currently no projections as to what these challenges will be. Still, you can expect MUM to appear in Google updates in the future.
How will search change as a result of MUM's use?
MUM's purpose is to respond to sophisticated search queries and condense more of a buyer's journey onto a single SERP. Most of the MUM-related features announced appear to be an advanced recommendation system. Here are the characteristics that we are aware of so far.
Lens now has new search options
Larger images in search results
Improved video analysis
New features for making recommendations
There will be no more ten blue links
There will no longer be ranks or SERP positions
Read more: https://www.link-assistant.com/news/google-mum-update.html