Last Updated: 2 months ago by BrodNeil
Facebook is introducing several new features for small businesses, including audio and video calls in Messenger, live audio rooms, and more. These upgrades arrive just in time for the holiday shopping season, accounting for 20% of small businesses' annual revenue.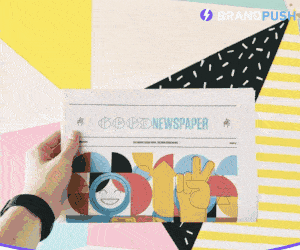 This holiday season, businesses will have more methods to engage with customers, including booking appointments straight through Facebook and more straightforward ways to generate ads.
New Facebook Features for Businesses
Audio & Video Calling
Live Audio Rooms
Appointment Bookings
Changes to Personalized Ads
Updates to Facebook Business Suite
Updates to Ad Creation
Read more: https://www.searchenginejournal.com/facebook-launches-audio-video-calls-for-businesses/424361/