Last Updated: 2 months ago by BrodNeil
Facebook has released a new 'Creative Prototyping' guidebook that includes some notes to assist marketers in testing and optimizing their ad creativity. It also includes enhancing responses based on each piece.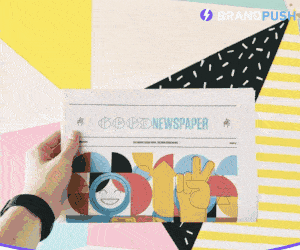 Although the 29-page guide focuses mainly on gaming advertising, some valuable insights and points apply to other campaigns and verticals. As a result, they may be worth implementing into your strategy.
Key takeaways:
Facebook's guide gives you step-by-step instructions on how to use each piece in your strategy.
The first segment looks at how to assess creative aspects and how to isolate them so that you can get specific performance results.
Facebook also includes flow charts and examples throughout the document that show how to apply each testing procedure.
Read more: https://www.socialmediatoday.com/news/facebook-publishes-new-guide-to-testing-ad-creative-and-optimizing-respons/606259/