Last Updated: 2 months ago by BrodNeil
Facebook has published a new outline of its ad review system. The additional context could help users understand any errors or missteps they may have experienced.
Key takeaways: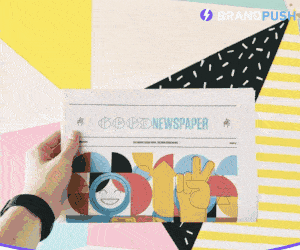 A system reviews all Facebook ads.
Almost all of the various steps in the Ad Review process rely on complete automation.
This overview can provide users a context on what happened or is happening internally.
"There are no secret tricks or tips to get you through any faster here, but it may help to provide more understanding as to the specific elements at play."
Read more: https://www.socialmediatoday.com/news/facebook-outlines-its-ad-review-process-to-provide-more-transparency-on-its/600580/