Last Updated: 2 months ago by BrodNeil
Usual Prospects is an online platform that offers a suite of marketing tools. In addition, their package includes multiple lead generation tools that users can use to grow their business. Its features include enrichment data software for finding new leads, chatbot solutions for converting visitors into leads, online review management, social proof notification widget, and more.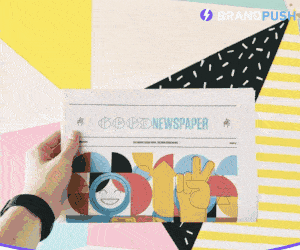 Their monthly subscription is at $99 with a free trial plan.