Last Updated: 2 weeks ago by BrodNeil
These five areas have transformed businesses for both B2B and B2C marketers.
Many marketing teams have had to work remotely, and their strategies and campaigns have had to shift. Some of the changes that marketers have made would stay.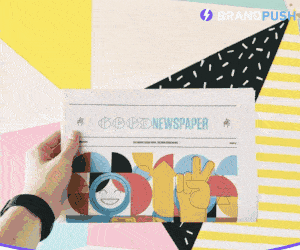 Keypoint:
Now than ever, marketers have to put themselves in their customers' or clients' shoes to understand better the need.
Source: https://martechtoday.com/5-mega-trends-transforming-the-future-of-digital-marketing-247581