Last Updated: 3 days ago by BrodNeil
These eight significant trends provide an overview of how business operations evolve to suit our rapidly changing world. Check out the 8 business trends in 2022.
Trend 1: Sustainable, resilient operations
Trend 2: The balance between human workers and intelligent robots
Trend 3: The shifting talent pool and changing employee experience
Trend 4: Flatter, more agile organizations
Trend 5: Authenticity
Trend 6: Purposeful business
Trend 7: Co-opetition and integration
Trend 8: New forms of funding
Now that you've known the trends, can you come up with a side hustle idea from these?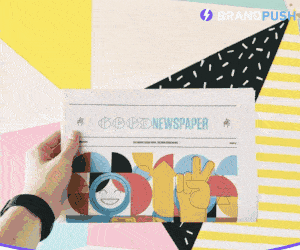 Source: https://www.forbes.com/sites/bernardmarr/2021/11/01/the-8-biggest-business-trends-in-2022/
Disclosure:
A FREE Cloud-Based Time Tracking Software
Clockify.me is an affiliate partner.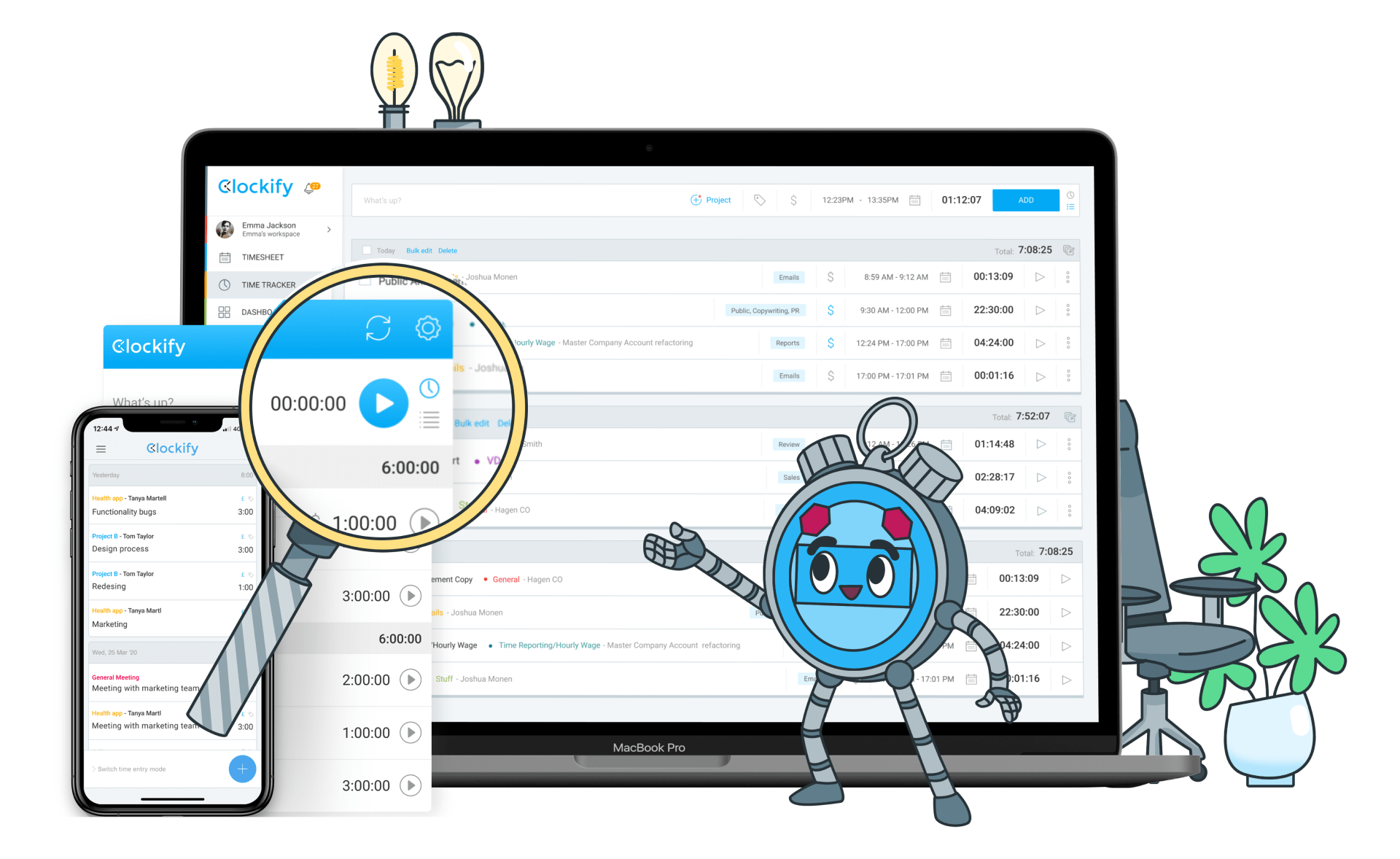 Features:
Free cloud-based time tracking software
Manual time tracking or timer option
Categorize time by project, client, and task
Reports and analytics to improve productivity
Integrations with other tools like Trello, Asana, and Jira
Benefits:
Helps individuals and teams track their time and improve productivity
Can be used on multiple devices and platforms
Provides insights into how time is being spent
Integrations with other tools make it a versatile option for various industries.