Last Updated on October 9, 2020 by BrodNeil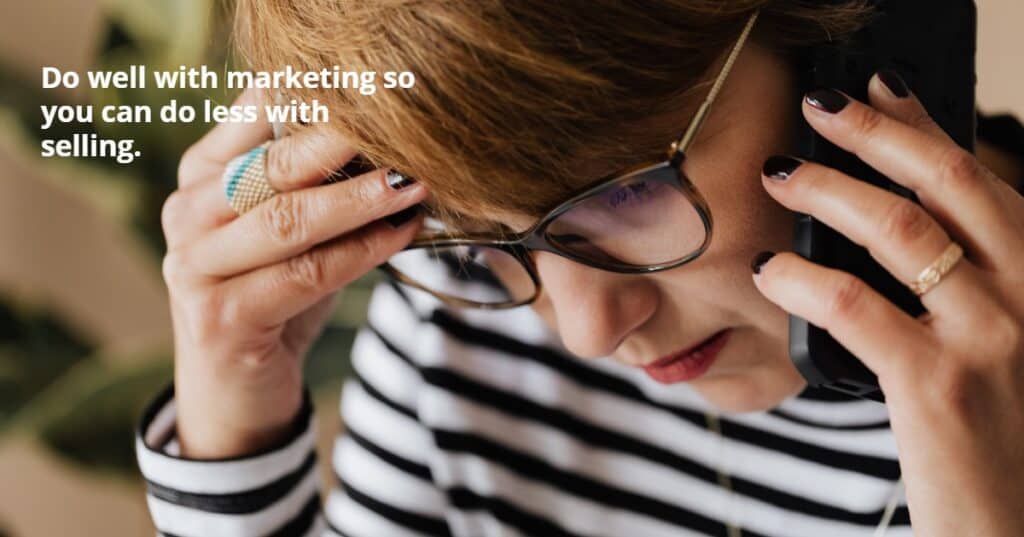 One of the most sustainable mid- to long-term strategies to increase your site's traffic is content marketing.
If you are interested to try a FREE content marketing system, check this out. At this point of writing, it is FREE for Life; yet might change soon. Who knows what the CEO's think.
If you think you wanted someone to do the same work for you, contact us.