Last Updated: 2 days ago by BrodNeil
Collaboration between branding and SEO has become vital for holistic success in the dynamic digital landscape. As a branding specialist, you understand the role of SEO in driving organic traffic. Explore how seamlessly integrating branding into your strategy amplifies results and builds a lasting online presence.
What Is a Branding Specialist?
A branding specialist creates, manages, and enhances a brand's identity, image, and reputation.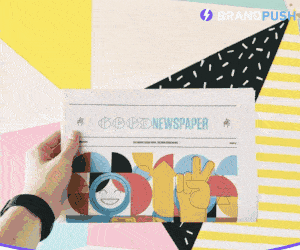 Role of a Brand Specialist
A Brand Specialist plays a pivotal role in shaping this identity. They are marketing experts who specialize in creating, developing, and maintaining a brand's image. Their expertise goes beyond visual elements – they're strategists who know how to connect with the target audience on an emotional level. They create the bridge between a company and its customers, establishing a relationship built on trust and shared values.
Key Responsibilities of a Brand Specialist include:
1, Defining Brand Identity
They establish the core values, mission, personality, and visual elements (such as logos, colors, and typography) that collectively define a brand's identity.
2. Crafting Brand Strategy
Brand Specialists develop comprehensive strategies that encompass messaging, positioning, and tactics for reaching the target audience across various channels.
3, Market Research
They analyze market trends, consumer preferences, and competitive landscapes to identify opportunities and challenges for the brand.
4. Messaging and Communication
Brand Specialists create compelling brand messages that convey the brand's unique value proposition and resonate with the target audience. They ensure consistent messaging across all communication touchpoints.
5. Visual Identity
They oversee the design of visual elements that represent the brand, ensuring consistency in logo usage, color schemes, and design aesthetics.
6. Collaboration
Brand Specialists often collaborate with design teams, marketing departments, and external agencies to execute branding initiatives effectively.
7. Brand Guidelines
They develop and maintain brand guidelines that provide clear instructions on how to use brand elements across various platforms and materials.
Support Our Affiliate Partner: Grab Your FREE Plan Now!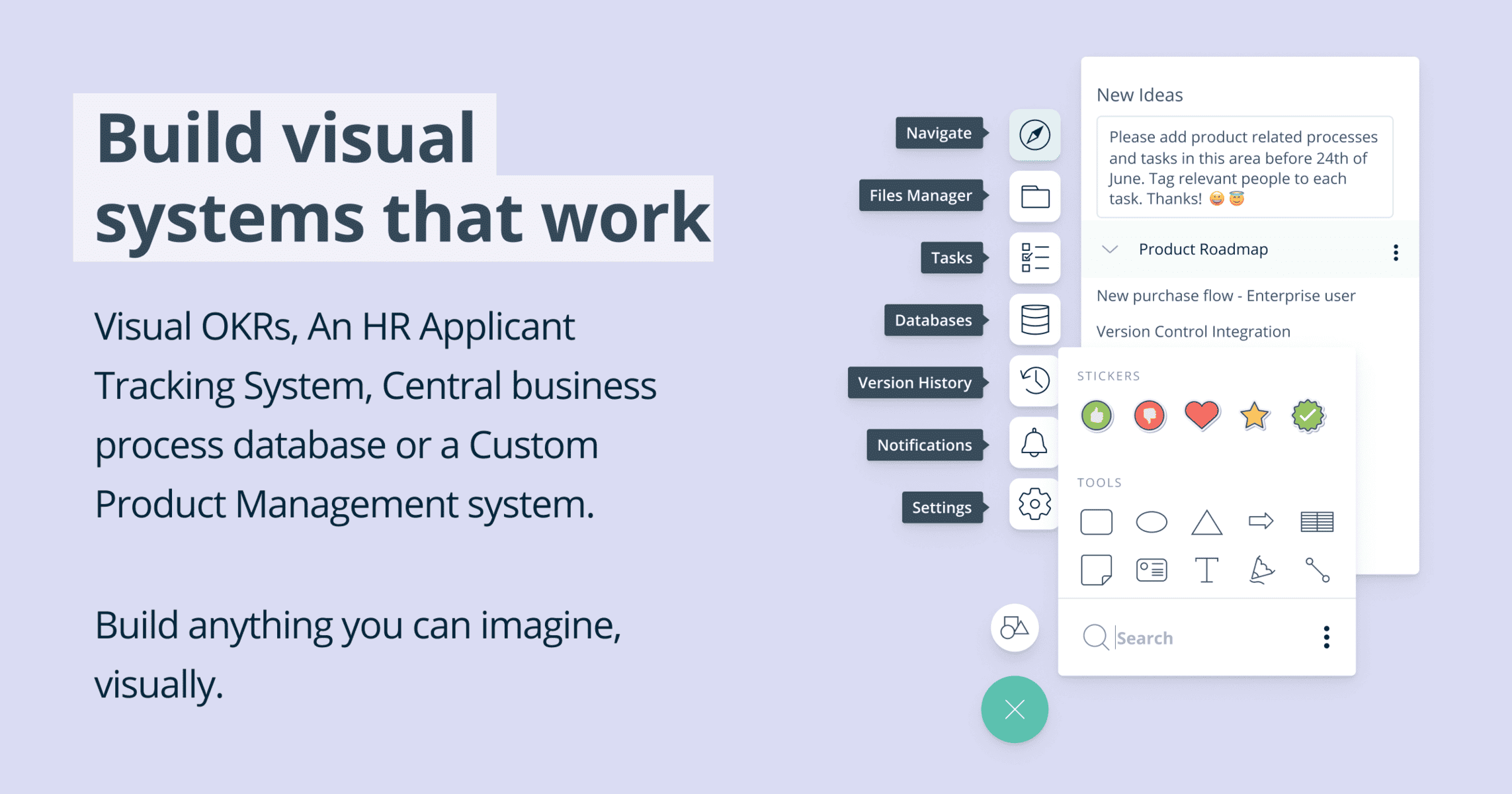 8. Brand Monitoring
Continuous monitoring of consumer feedback, market trends, and competitors helps Brand Specialists adapt strategies to evolving situations.
9. Customer Experience
They ensure that the brand promise is reflected in every customer touchpoint, enhancing customer loyalty and trust.
10. Measurement and Analysis
Brand Specialists use metrics like brand awareness, engagement, and sentiment analysis to measure the effectiveness of branding efforts and refine strategies accordingly.
Branding's Significance
Branding serves as a business's unique identity in a crowded marketplace. It's not just about having a catchy logo; it's about creating a cohesive image that resonates with customers. A strong brand differentiates your business from competitors, conveying your values, mission, and personality. In an era where customers are bombarded with choices, effective branding is the compass that guides them toward your business.
Now that we clearly understand what a branding specialist is, including its role and key responsibilities, let's delve deeper into how we can seamlessly integrate branding with SEO.
Understanding Parallelism
Crafting a meticulous SEO campaign aligns with developing a strong branding strategy. Define your brand's identity, mission, values, and voice. Just as SEO keywords guide your approach, brand identity shapes messaging and interactions.
Embracing Audience-Centricity
Like understanding user intent in SEO, effective branding relies on knowing your audience. Dive into preferences, behaviors, and pain points. This informs branding, fostering resonance and connection.
Strategic Competitor Analysis
Like dissecting SEO strategies, delve into competitors' branding tactics. Identify whitespace and differentiators. Your branding, like SEO, should stand out in search results.
Fostering Visual Consistency
Just as SEO thrives on consistency, visual identity matters in branding. A consistent visual identity builds recognition and trust, from logos to color palettes.
Crafting the Brand Message
Like compelling meta descriptions, your brand message must be concise and captivating. Delve into emotions to establish an emotional connection.
Choosing Channels Wisely
Just as SEO selects platforms, branding requires careful channel selection. Be present on social media, website, and email marketing where your audience engages.
Strategizing Content Creation
Like SEO content, branding content should offer value. Develop a strategy aligned with your brand's voice and audience interests.
Engagement in Community Building
Engagement is pivotal in both SEO and branding. Respond to comments and reviews to foster a brand community.
Measuring, Analyzing, Adapting
Monitor branding metrics like awareness and sentiment, similar to analyzing SEO metrics. Adapt branding strategies for growth.
Enduring Consistency
Like SEO, branding is long-term. Maintain uniformity in branding elements across touchpoints to establish a brand presence.
Conclusion
The synergy of branding and SEO shapes a brand's digital destiny. Leverage your SEO expertise to enhance branding, creating a cohesive online presence that resonates deeply. Connect with people beyond keywords and algorithms.