Last Updated: 2 months ago by BrodNeil
Sensors will be installed in houses to observe behavior and electrical usage, which AI will analyze to identify potential health issues. The technology, developed by Lilli in the United Kingdom, claims to reduce expenditures and the frequency of required care visits.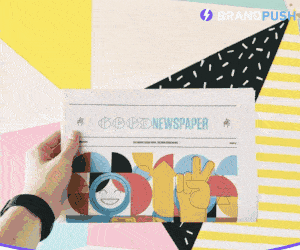 However, according to one expert, the system may appear intrusive to specific patients.
Key takeaways:
Movement, temperature, and the use of specific appliances are all monitored by the devices, but there are no cameras.
Before the Lilli system can be installed, enrolled patients or someone authorized to give consent on their behalf, such as a family member, must grant written permission.
According to Lilli, data from participants' residences is protected during transmission and storage, and only the organization delivering patient care will have access to it.
Read more: https://www.bbc.com/news/technology-58317106