Last Updated: 2 months ago by BrodNeil
SEO can be quite complex for e-commerce sites, but there are some tips to point you in the right direction. Check the technical aspects of your site, such as making sure it can be crawled, fixing pages with 4XX errors, and adding schema markup. Keyword strategy is central to SEO; be sure to target transactional, sales-driven keywords. Last, avoid duplicated or thin content, and make sure your site is optimized for mobile. Focusing on these areas will make your website an SEO success.
Key Takeaways: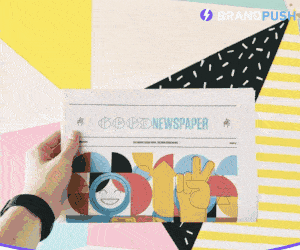 Your site's indexability, crawlability, speed, content, schema markup, and overall user-friendliness are all essential components of technical SEO.
Once your site is verified, your first step should be to address any pages that come up with errors.
Once your technical SEO is sound, you will want to evaluate your current keywords and see which pages are ranking for them.
"With a brand new decade ahead of us, now is the perfect time to reevaluate your ecommerce website's SEO strategy"
Read more: https://www.searchenginejournal.com/ecommerce-seo-checklist/347078/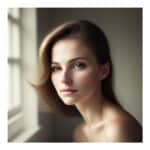 Tara Mae Dela Cruz is a passionate writer and storyteller hailing from the Philippines. With a love for words and a vivid imagination, she weaves compelling tales that transport readers into captivating worlds. Her writing style is characterized by its lyrical prose and deep emotional resonance, drawing inspiration from her own experiences as well as the diverse cultures she encounters. Tara's work often explores themes of identity, family dynamics, and the power of human connection. When she's not writing, you can find Tara exploring new hiking trails or curled up with a good book, always seeking to broaden her horizons and find inspiration in the world around her.