Last Updated: 2 months ago by BrodNeil
The human brain processes images much faster than text. This means that when it comes to data, showing is better than telling. The first rule, however, is to make sure your data is compelling and credible. Also be sure the data fits the story. Don't force it. The purpose of data visualization is to convey information, so don't overcomplicate things. Use color effectively, but don't overdo it. Additionally, always remember to stay focused on the data and on what is of interest to your audience.
Key Takeaways: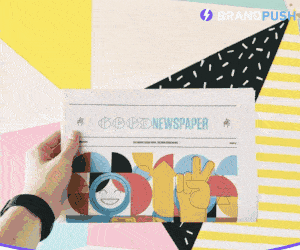 Having unique and strong content is important as you want your audience to gravitate towards your content and keep coming back for more.
Keep your design simple as the more complex the design, the harder it will be to navigate both your site and your content.
There are many different graphs and charts that you can use for data visualization. Find which fits your audience and your own needs best.
"One simple chart or graphic can provide a near-instant understanding and grasp of complicated data sets."
Read more: https://www.searchenginejournal.com/data-visualizations/349286/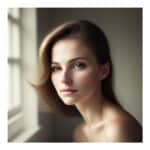 Tara Mae Dela Cruz is a passionate writer and storyteller hailing from the Philippines. With a love for words and a vivid imagination, she weaves compelling tales that transport readers into captivating worlds. Her writing style is characterized by its lyrical prose and deep emotional resonance, drawing inspiration from her own experiences as well as the diverse cultures she encounters. Tara's work often explores themes of identity, family dynamics, and the power of human connection. When she's not writing, you can find Tara exploring new hiking trails or curled up with a good book, always seeking to broaden her horizons and find inspiration in the world around her.